MI Scholarship 2021-22: Xiaomi Corporation is a Chinese electronics company founded in April 2010. Xiaomi India is one of the most number one smartphone brands. MI India has set the world record on Guinness World Record Bookby launching the world's largest oil lamp installation. Xiaomi India announces Mi Scholarship 2021-22. This is commonly known as "Ray of Hope". They announced that they will disturb the scholarship to the students of the amount of 2 crores partnership with "buddy4study" the main aim of this MI Scholarship 2021 is to provide millions of students to pursue higher education. This program or campaign collaborates with former cricket player Sourav Ganguly for endorsement. This scholarship is commonly known as the MI scholarship. The students pursuing studies in Class 11/12 will receive INR 3,800 whereas the students enrolled in the undergraduate degree program will receive INR 5,800 to continue their studies. Xiaomi India announces Mi Scholarship.
The last date to apply for MI Scholarship is the last date for the academic year is 31 March 2021.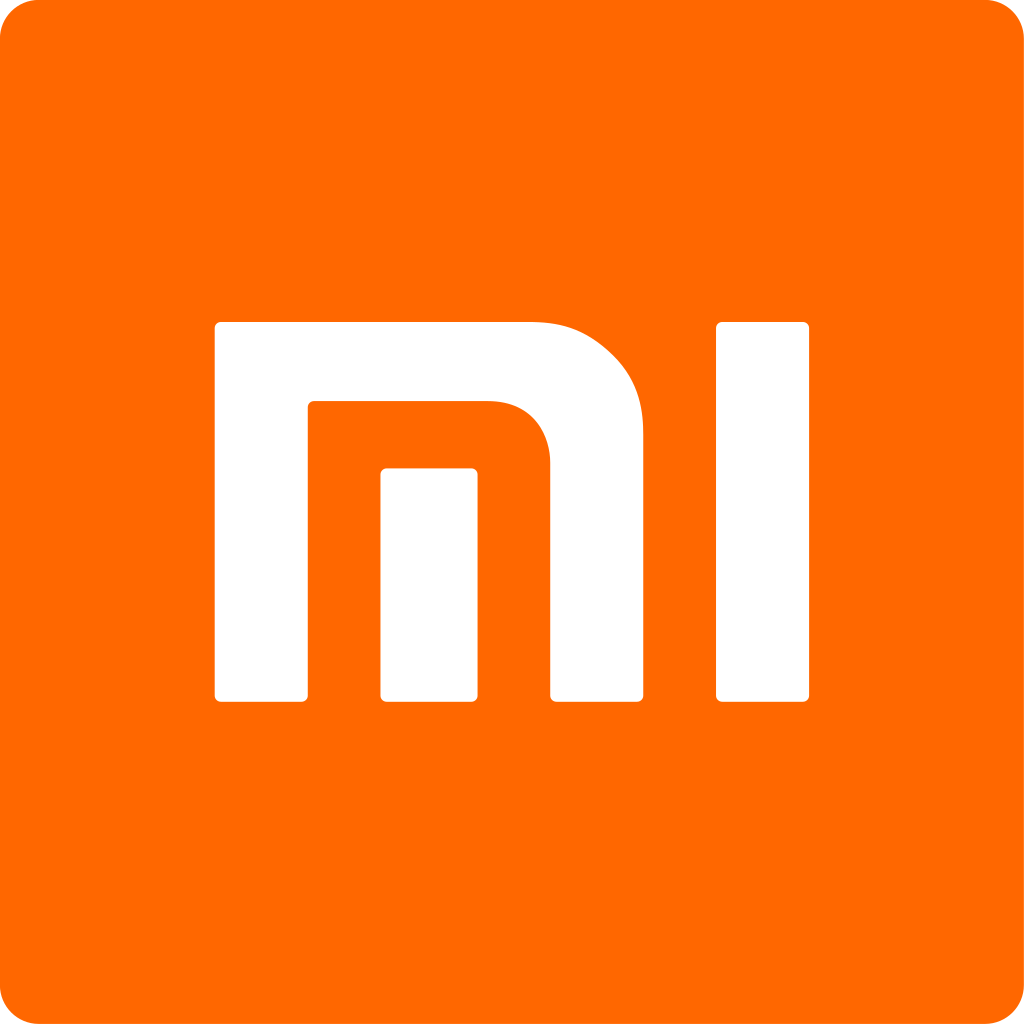 MI Scholarship worth INR 2 Crores
The inauguration of the lamp "ray of hope" took place at Kolkata at Ballygunge Cultural Association on the occasion of Durga puja and it was inaugurated by Mir Afsar Ali and Priyanka Sarker. MI scholarship will be helpful for the students who need them the most. Ray of Hope will be available for the people to visit from 22nd October to 26 October at the venue.
With an extension to this, MI India formed MI scholarship so that they can help the student community of the underprivileged sections of the country to continue their higher education in increasing awareness, literacy, and online education in India with the partnership of buddy4study. Buddy4study will help MI India in sort of thing, be it managing, planning, exciting, or functioning the MI scholarship program. As we all know, Education is the most important part of life which helps in giving the overall personality development of the student. Therefore, scholarship programs can help in the same.
Mi Scholarship Highlights
| | |
| --- | --- |
| Particulars | Details |
| MI Scholarship 2021 last date | 28 Feb 2021 |
| Application Mode | Online |
| Application Timeline | Between October and December |
| Awards | INR 3,800 (for Class 11/12 studies)INR 5,800 (for Undergraduate studies) |
| Eligibility | Class 10 and 12 passed students |
| Name of Scholarship | Mi Scholarship |
| Provider Detail | Xiaomi India |
| Types of Scholarship | Mi Scholarship for Class 11 and 12 StudentsMi Scholarship for Undergraduate Degree Courses |
Xiaomi India announces MI Scholarship 2021
While announcing this big announcement, Manu Jain, MD of MI India says that It's that time of the year where the light will take over the grey and the entire country will celebrate this triumph, so we thought why not contribute something to this and give back to the society. The ray of hope was indeed a symbol of hope and at the same time, standing solidarity with the country. And in this festive season, we thrive to bring back the light to everyone's lives.
Therefore, Prateik Das, CSR lead of MI India said that MI India has always been doing something unique that creates a large impact on the community and our mission is to create a world a better place to live in with our small steps. Education is a key factor that we have put forward with our mission and lamp of a ray of hope which means a ray of hope for a better future.
Apart from the MI scholarship, the brand has come with popular singer Rupam Islam and released a new song "Amar puja" on the occasion of Durga puja.
Last, the ray of hope and MI scholarship that was formulated last year has already gained two world records for the largest Notebook Mosaic.
The last date to apply for Mi Scholarship for the academic year 2021-22 is  31 March 2021.
MI Scholarship 2021-22 | Last Date 28 Feb 2021 Apply Online worth INR 2 Crores